Preschool 2-day Program
​
Mondays and Tuesdays from 9:00 to 11:30am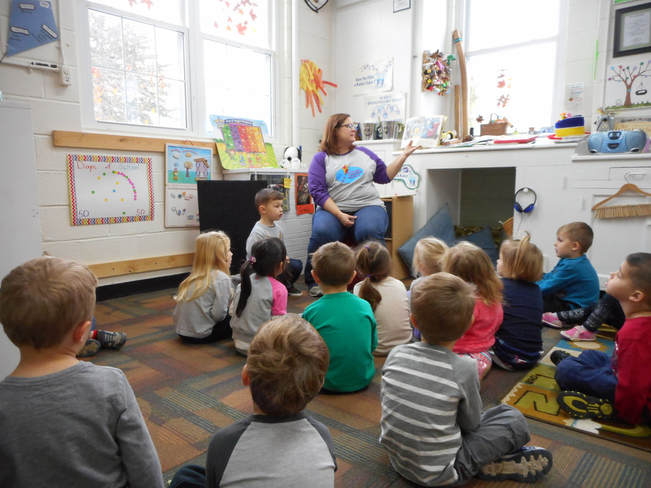 For students who turn 3 before September 30th.
20 students, 2 teachers and 1 parent helper for each class.

The Preschool Program at the Co-op runs 2 mornings a week and is a wonderful start to your child's educational journey. Our 5-star winning curriculum not only lays the foundation for basic math, literacy and language, and science education but develops the whole child with a strong focus on physical well-being, social-emotional development, and large and small motor skills.

The Preschool Program allows students to become familiar with a school setting, listening to and developing relationships with other adults and peers, and become more independent in a structured play environment.

The Preschool Program is a preparatory program aligned to the State of Ohio's Early Learning Standards and meets the benchmarks of a Step Up to Quality 5 star school. Upon completion, students can graduate into either our 3 or 5-day Pre-K program.