Pre-K 3-Day Program
​
Wednesdays, Thursdays and Fridays from 9:00 to 11:30am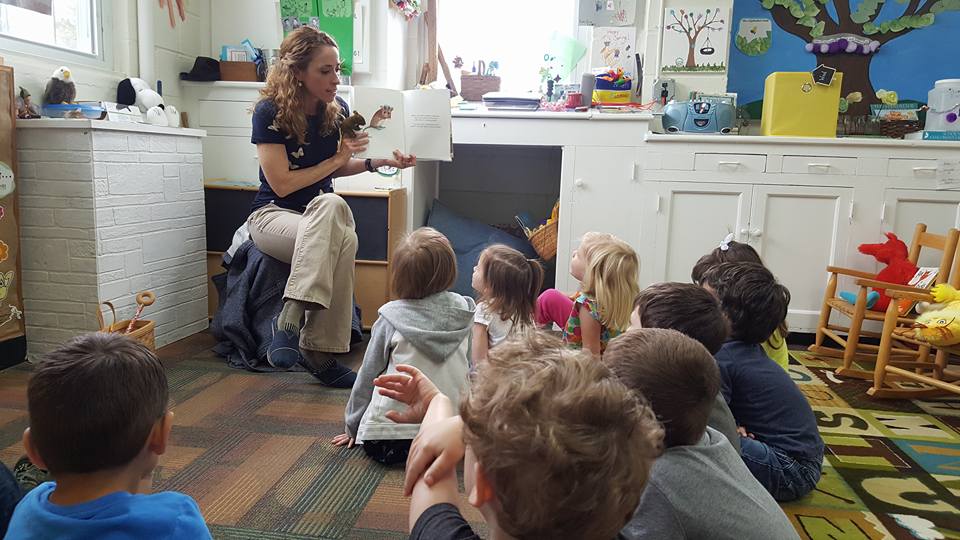 For students who turn 4 or 5 before September 30th
20 students, 2 teachers and 1 parent helper for each class.

The 3-Day Pre-K program at the Co-op enriches a child's Pre-K learning experiences through activities based on its 5-star winning curriculum. It is a typical Pre-K program, in that it runs 3 days a week in the morning. The difference at the Co-op is that all learning is play-based. Students learn through hands-on activities that are designed to tap into their natural curiosity and imagination.

Students will be prepared for Kindergarten without the use of worksheets and homework, as in other programs. Science exploration, math and language development, writing skills and both large and small motor development will occur in a natural, child-friendly environment.

The 3-Day Pre-K Program is a preparatory program aligned to the State of Ohio's Early Learning Standards and meets the benchmarks of a Step Up to Quality 5-star school. Students can graduate from this program and go into Kindergarten or into our 5-day Pre-K Program.