Pre-K 5-Day Program
​
Mondays - Fridays from 12:30 -3:00 pm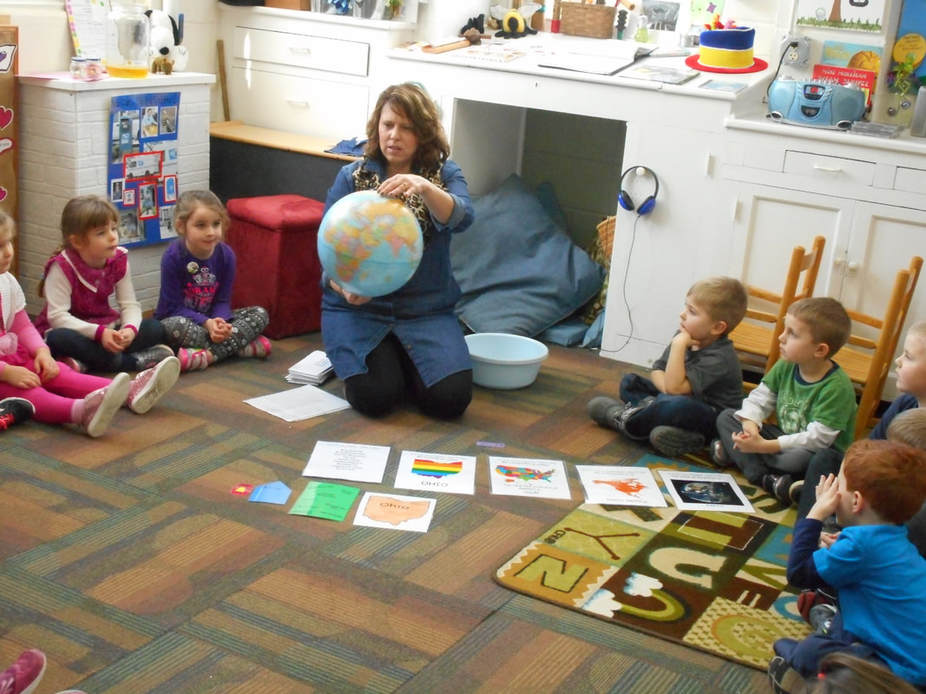 The For students who turn 4 or 5 before September 30th.
20 students, 2 teachers and 1 parent helper for each class.

Built upon the 5-star winning Co-op Curriculum, the 5-Day Pre-K program enriches a child's Pre-K learning experiences and expands typical Pre-K experiences. The extention of activities occurs through the addition of two supplementary school days, as most Pre-K programs are 3 days a week. During this time, students are able to delve deeper into scientific exploration, take additional time to master skills in the areas of language, literacy and mathematics as well as prepare socially and emotionally for the 5-day rigors of Kindergarten.

Students will be prepared for Kindergarten without the use of worksheets and homework, as in other programs. Science exploration, math and language development, writing skills, and both large and small motor development will occur in a natural, child-friendly environment. The 5-Day Pre-K program is a preparatory program aligned to the State of Ohio's Early Learning Standards and meets the benchmarks of a Step Up to Quality 5-star school. This is a perfect program for children who may need a "growing year" before kindergarten.